WCA Co-Founder
Mr. Christopher M. Clark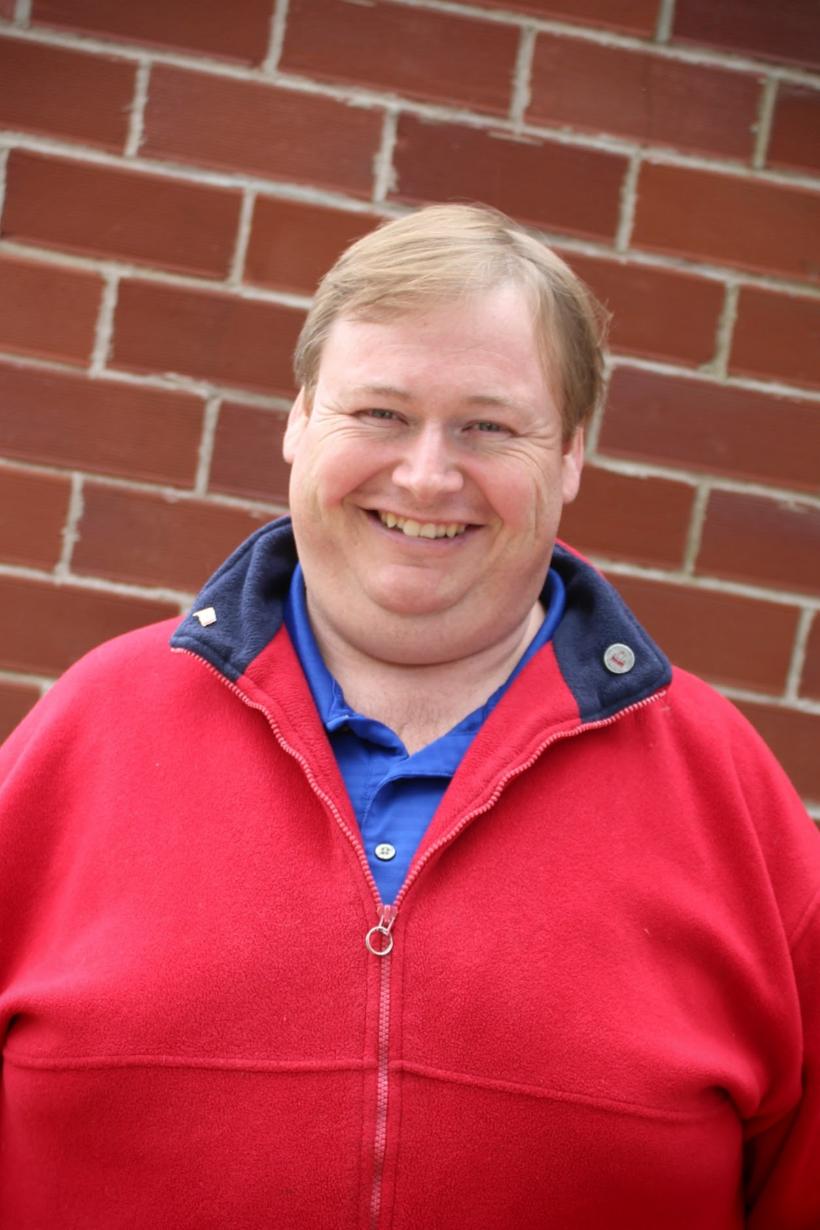 Chris has voluntarily served part time at WCA since its founding in 2010. Chris has been an entrepreneur for almost 30 years and has started several successful business. Chris has a genuine desire to serve God and others and it shows in all the work that he has done in the past. He has served as an overseas missionary to Ukraine on many occasions and has a heart for all children and Christian education.
Miss Ashleigh Kenneson
WCA's Pre-school & Childcare Director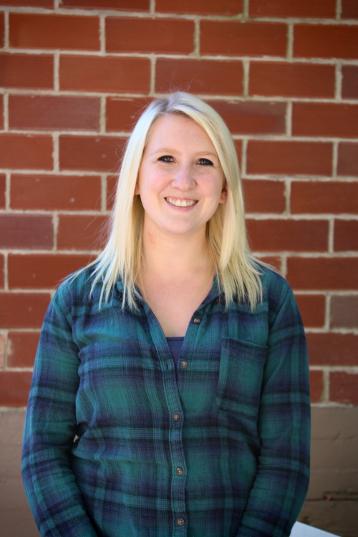 Ashleigh has been with WCA since the start of our pre school & childcare ministry in April of 2017. She is a graduate of Oulton College in Moncton with a degree in Early Childhood Education. She has been responsible for leading our childcare division and has a huge heart for children and seeing them grow in a loving and nurturing environment. Ashleigh's passion and dedication to her chosen field show in everything she does.
WCA'S President & Co Founder

Mrs. Sherry R. Clark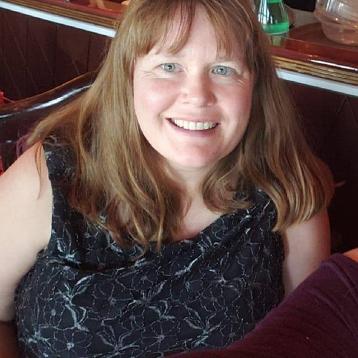 Sherry serves part time as the administrator and full time as president of the WCA school board. She holds a Bachelor of Business administration degree from UNB and has been an entrepreneur for many years. She was a very active supply teacher for the Anglophone West school district as well as an elementary school teachers assistant. She has taught kindergarten at WCA and she works with the childcare division as its administrator. She brings her love of children and desire to help them grow with her to the work that she does for WCA. Her compassion for Children shows in the care that she gives to this ministry and the job that she does everyday. Sherry goes above and beyond in all things and it sends such a positive message to the children she influences every day.
Our Grades 2- 12 Classroom Supervisors
Mr. Serhii Makohoniuk & Mrs Olena Makohoniuk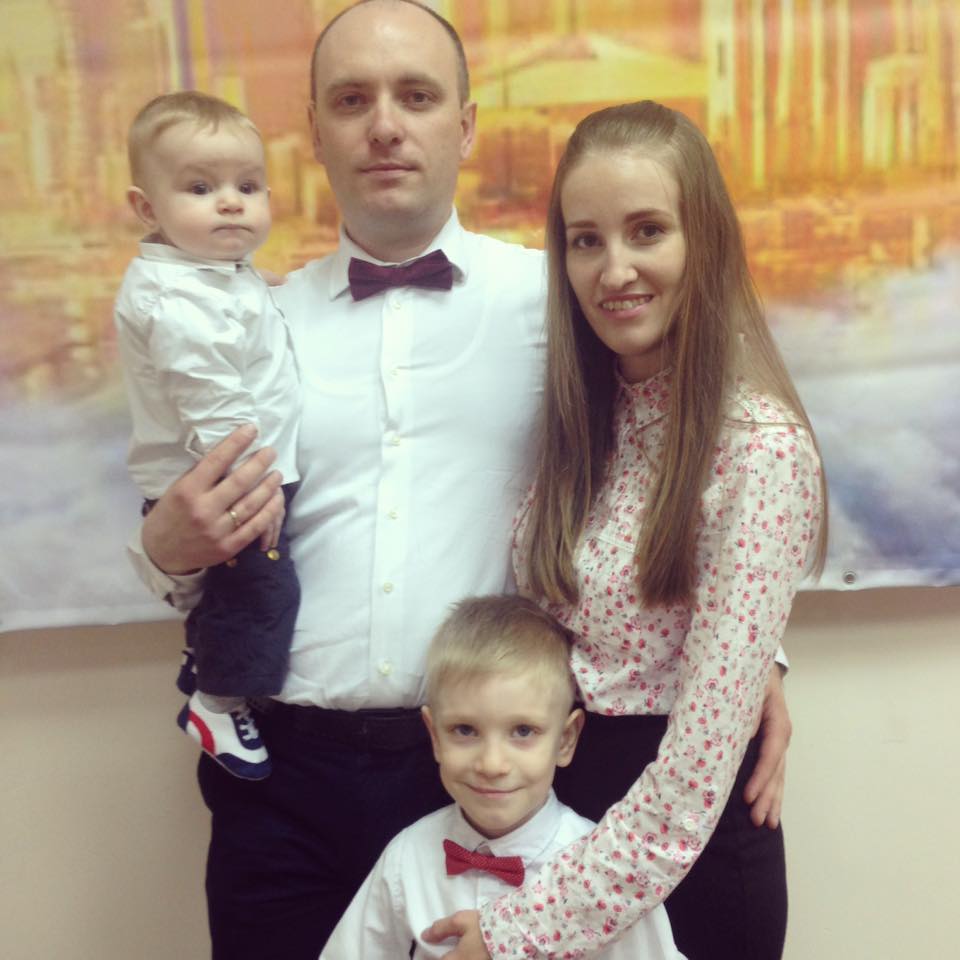 Serhii and Olena and their boys are originally from Ukraine. They have come to Canada as missionaries to work in Christian Education. Serhii has a Masters degree in Business Administration and Accounting and Olena has a Masters degree in Education. They both have extensive experience working with children, teaching, and have a heart for serving God in anything he leads them to do.
Mrs. Nancy Graham
Part Time Tutor and Chapel Leader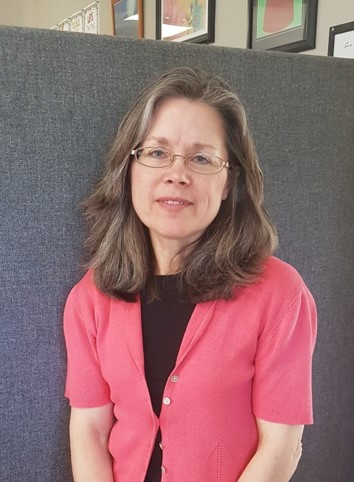 Nancy has been part of the staff at WCA since 2017. She home schooled her children until enrolling her youngest son in WCA for his senior year and has been with us ever since. Nancy conducts our weekly chapel sessions and tutors children one on one during class time to help them in various subjects. She is a published author and users her expertise in that area well to benefit all our students.